Custom Maps
No map of the place you're dreaming about? We do custom maps!
Give us a little information about your dream map and we'll get straight to work.
Let's map your adventure!
Custom Map Listing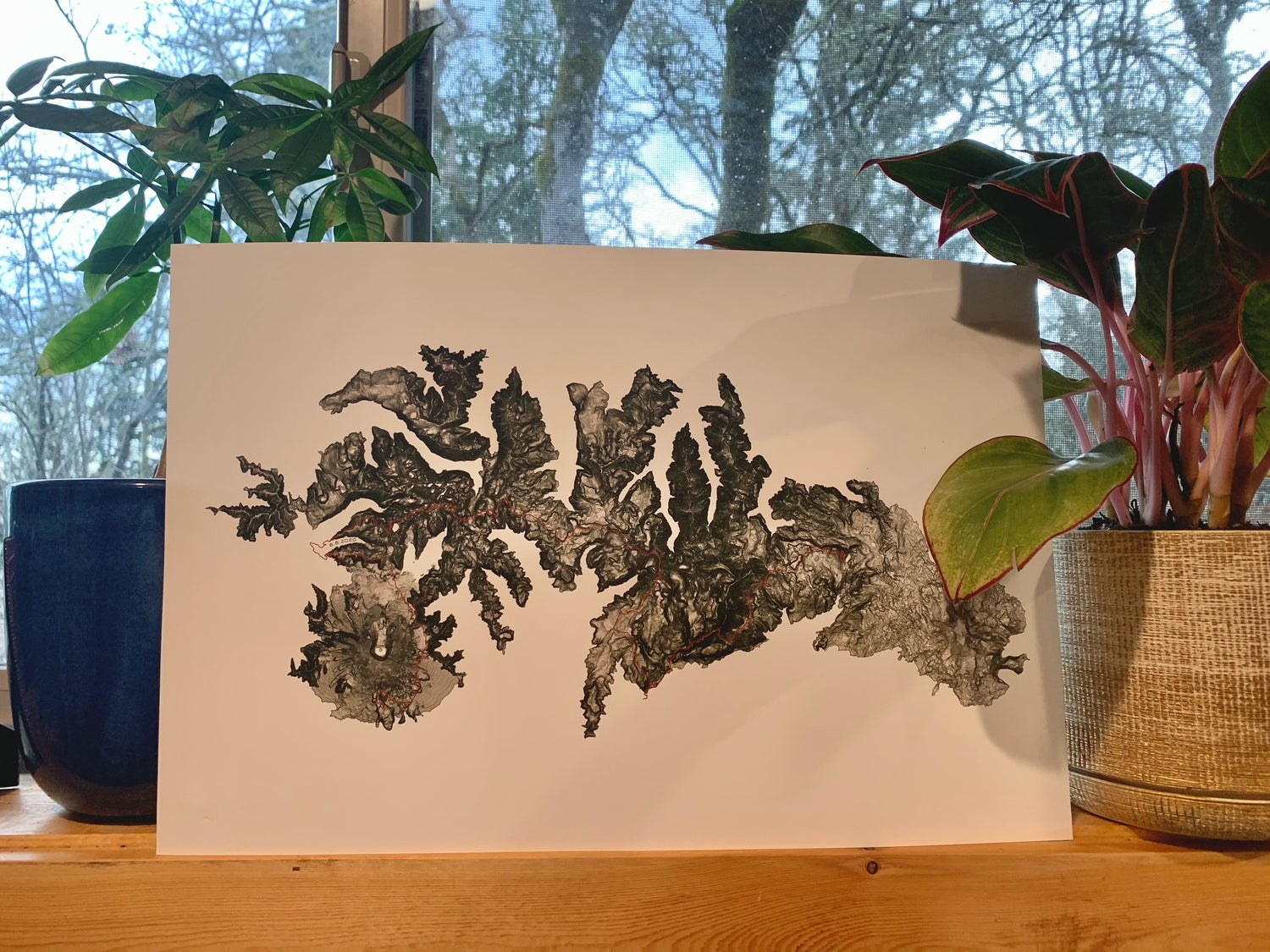 A new and old adventure
This map was created to decorate their new home and commemorate the epic 117 mile run they took between Mt St Helens and Mt Adams.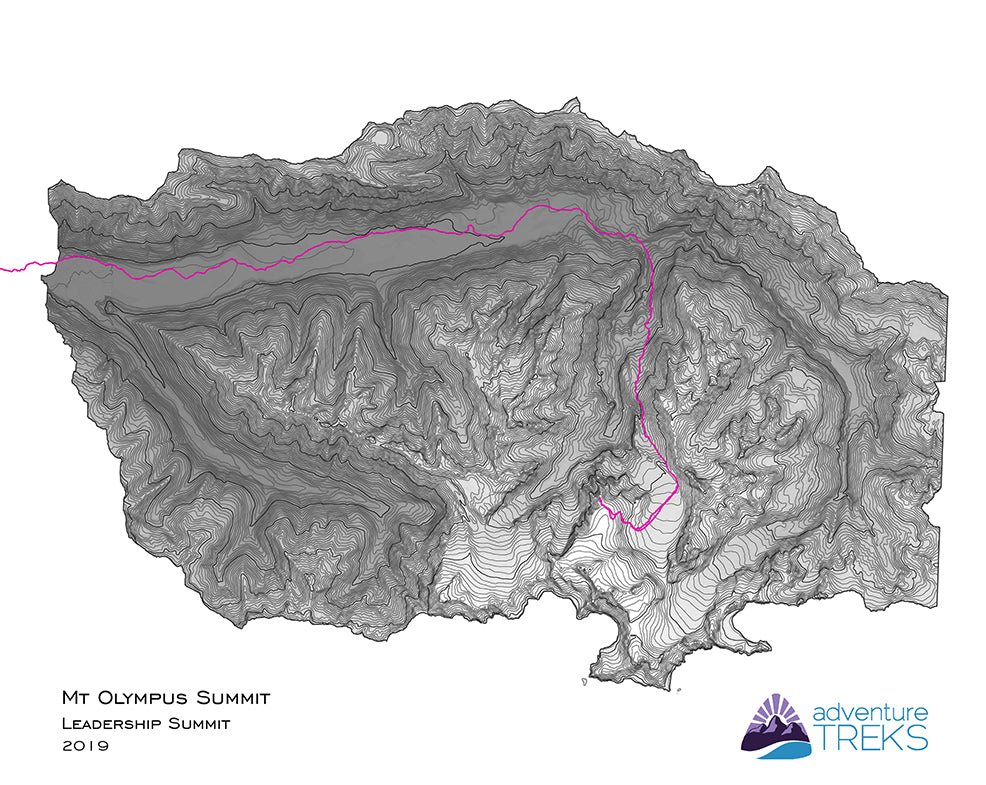 A thanks to students
Adventure Treks gave a copy of this map to every student on this trip as a holiday gift in appreciation for their journey at AT.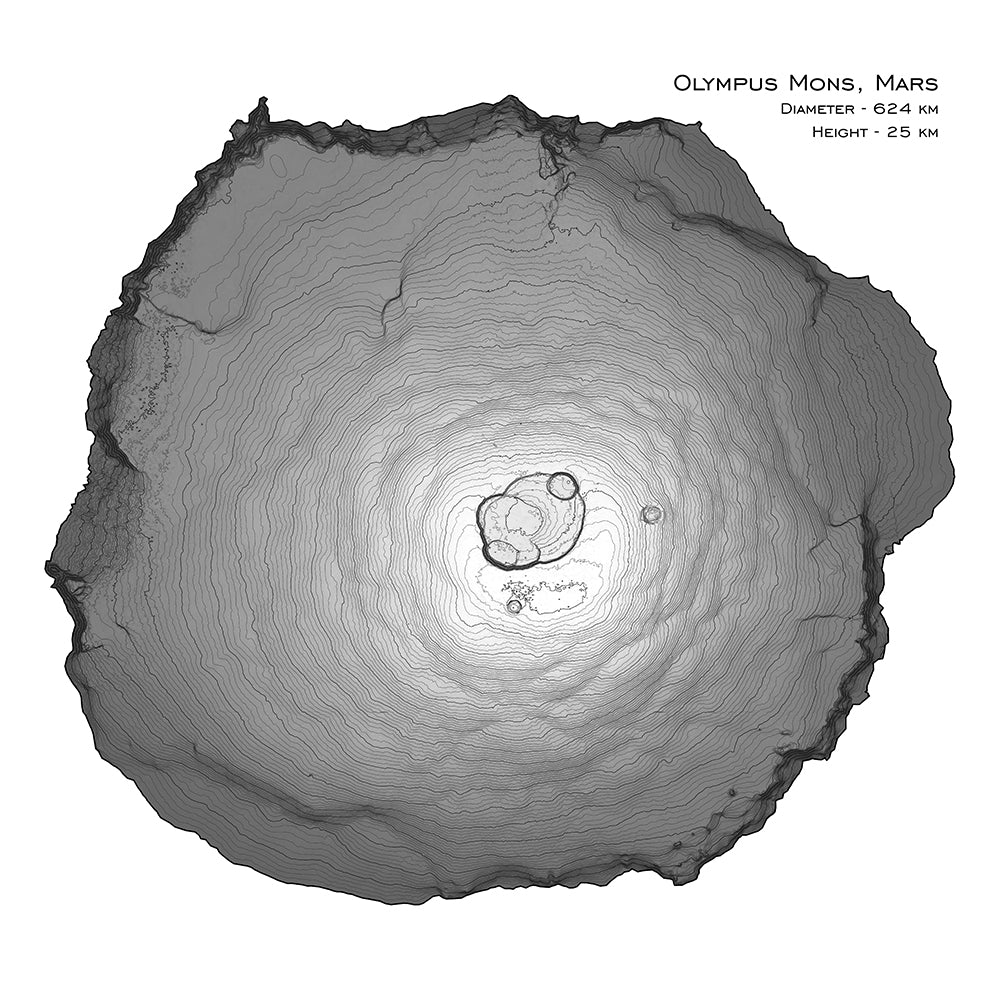 Out of this world
The most far out request we've was for Olympus Mons. The largest mountain in the solar system, it's on Mars. We made it happen!
This map was paired with an Adirondacks map & Wasatch map as a gift to her finacee. A map each for their past, present & future adventures.
"He loved them and keeps saying it's the best gift he's ever gotten."