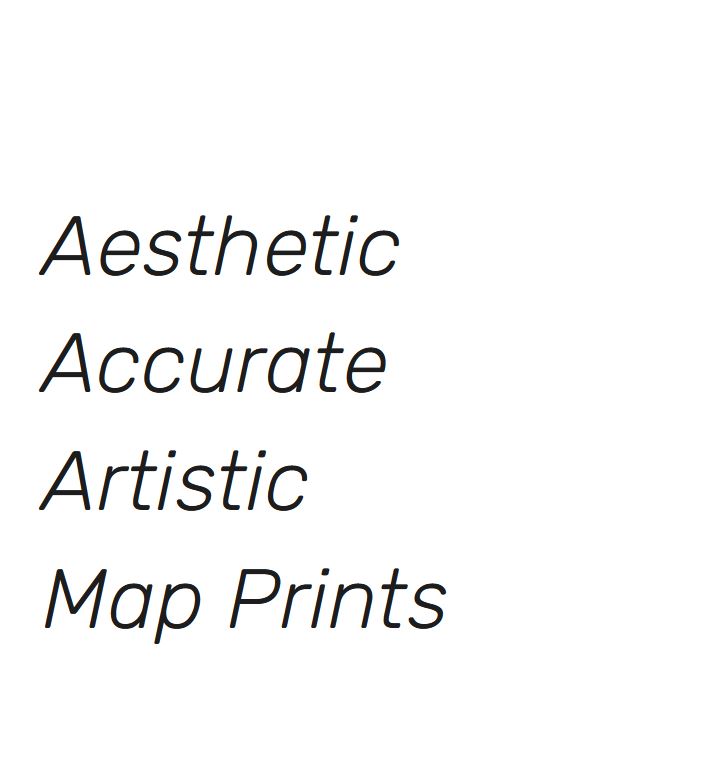 Map Your Adventure creates aesthetically pleasing, accurate and artistic representations of the wild places you travel and your wanderings through them. I use natural boundaries, such as elevation, ridges & waterways, to focus maps on important features.

My process captures your adventure by illustrating your path in its topographic context. I build a hyper-precise topographic map and add your path. The result is a stunning and precise map of your adventure.

Climb a mountain, traverse a ridge, raft a canyon, and bring it to the walls of your home on one of our fine map prints. The outdoors is full of inspiring places and journeys worth commemorating.